Creating more awareness for a leading accelerators in Israel can be hard. We partnered with SIFTECH to increase their brand awareness. Together we created a strategy that increase the number of followers on social media as well as the engagement with their stories, got SIFTECH published in several publications, and of course, made them even more known as a fun place to visit!
We trained their staff and offered our consulting services to create buzz outside of the 3000 years old city Jerusalem, to the startup word . No better way to start your day than by reading this success story, right? Well, maybe some turkish coffee.
THE STARTUP LIFE
THE FIRST RULE OF STORYTELLING IS TO FIND THE WHY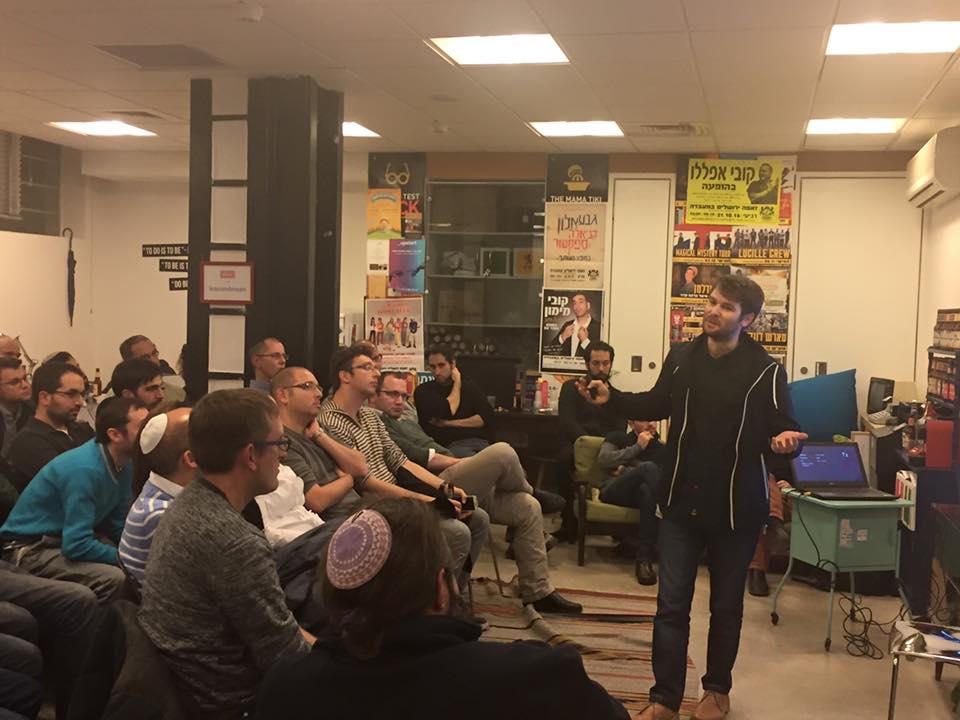 During the program we are meet outstanding entrepreneurs, mentors, and advisers. Itzik Yarkoni, from BOMAH, is an expert that helps share startup stories. He empowers them to create their own unique path in order to create a buzz and reach newer and larger audiences abroad. His fresh strategies and methods are emphasized in BOMAH workshops, consultations, and projects. If you want someone to make a change and make yourself worthy of reading about, Itzik from the Brand of Milk & Honey is the person.
Oded Barel Managing Director / Siftech